&nbsp&nbsp&nbsp

Categories

"Bink in a Box"
New! Parking Pals
New! The Friendly Pacifier™
New! BinkySpritz
BinkiBear
Bottle Pets
Bottle Snugglers
Burp Cloths
Christening Gifts
Expression Pacifiers
Mary Meyer Rattles
Paci-Plushies
Pacifier Clips
Ulubulu SillyBibs
WubbaNub Pacifiers
WubbaNub Wubbie Blankets
**Clearance**

Spring Wubtacular Discount Sale on WubbaNub Pacifiers! Click here!
Welcome to The Bink Cat, your top destination for WubbaNub pacifiers!
Thank you for visiting The Bink Cat. Please take some time to browse our website, where you will find many unique products that the special baby in your life will enjoy for years to come. Our selection is hand-picked by a mother of two infants, with a special focus on WubbaNub pacifiers. We have one of the largest WubbaNub selections on the web! Please take a moment to take a look at our WubbaNub pacifiers and all of our products.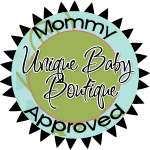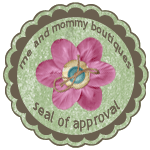 E-mail a friend about www.binkcat.com.